All Information Of Student Visa
The student visa (subclass 500) is aimed at international students from all over the world who want to continue their education in Australia. With this visa, you can enroll for a full-time course at an accredited Australian institution. With this subclass 500 visa, overseas students can stay in Australia until they complete their education or up to five years (whichever is earlier). The subclass 500 visa also entitles the legal guardians of international students to join and live with them by applying for a subclass 590 visa for legal guardians.
Higher Study in Canada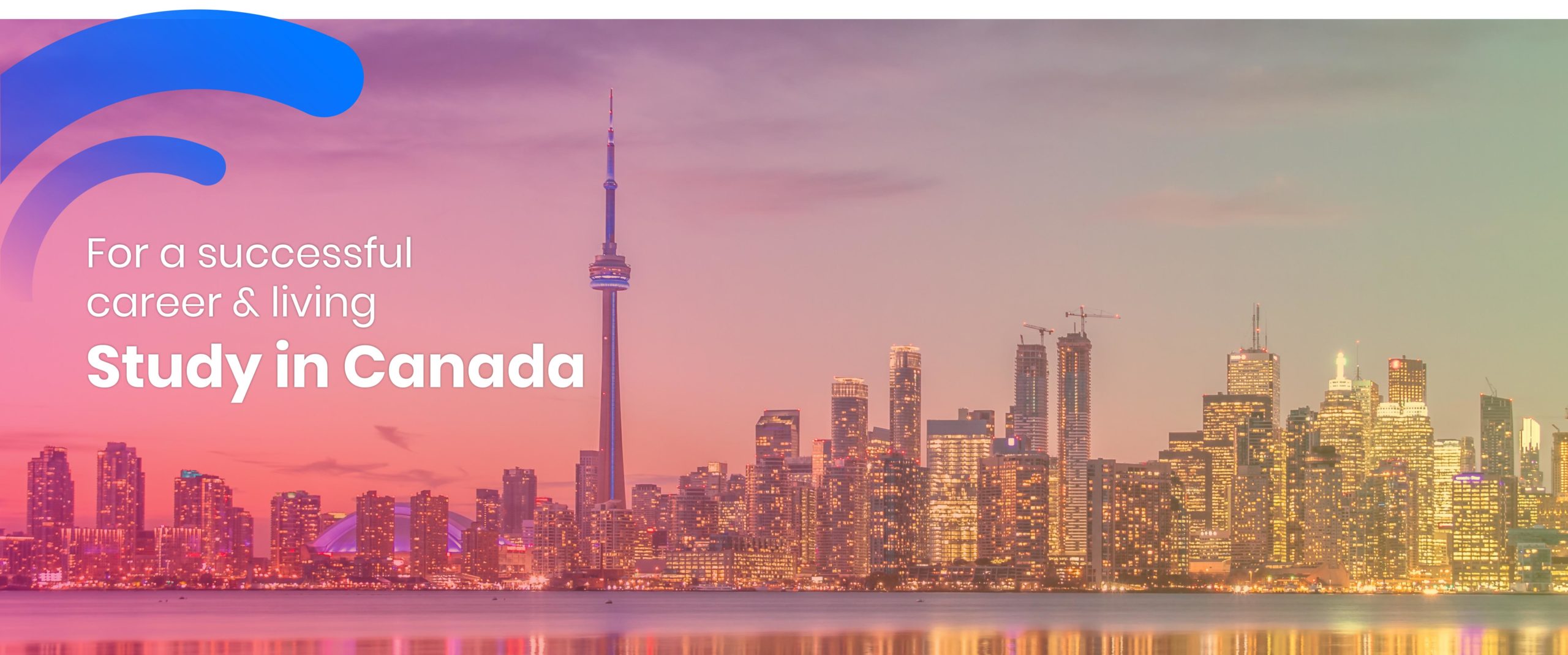 Student
We offer sponsor support, admission fees, embassy fees and all visas after payment to all renowned University of Canada. There is also the possibility to pay tuition fees according to VISA. But you have at least IELTS (6.0 for Bachelor and 6.5 for Master) and a regular student with good results. So take the opportunity quickly (remember, no visa, no fees) so that you can apply freely. "Recuperation of part-time jobs during your studies and PR facilities after completing your studies". Would you like to study and settle in Canada? Then do the visa processing exactly. Follow the correct guidelines. You can get advice from our experienced consultant free of charge. Our years of experience and support will inspire you, guide you in the right direction and put you ahead of Canada's admission and higher education visa.
Why Study in Canada
1. Writing opportunities at the World Recognized University. 2. The rank of most universities is 100 3. More than 3 courses in Bachelor and Master. 4. Very few tuition fees compared to USA, Australia. 5. Many part-time jobs 6. Multicultural country 7. Scholarship benefits. 8. Safe and peaceful life 9. Excellent health care.
Requirements for IELTS
For Bachelor -IELTS- 5.5 (Without IELTS Conditional Apply) For Master's – IELTS -6.0
Why Do You Process Admission And Visa With Visa Aid Limited Consultants?
No visa, no money Quick admission and visa process. We do not charge hidden costs. One and One Visa Interview Preparation. High visa success rate. We are the agent for the recruitment of students in Bangladesh.
Required Documents for Admission
1. Copy of the passport 2. photo 3. SSC, HSC & Bachelor Certificate & Transcript 4. IELTS certificate (if available) 5. Medium of Instruction Certificate (for masters) 6. Two letters of recommendation (for masters) 7. The latter motivation (DOCX file) 8. CV (DOCX file) If you are interested in studying in Canada: